Together, We'll create videos that tell your story.
We tell stories and we help our clients tell theirs.
It does not matter that the video is narrative, commercial, animation, corporate video,
or eductaional online classes we approach every project with a sense of urgency and
professionalism, executing beautiful pieces of content within budget.
We Are A Full-service Video Production House With The Industry Experience Needed To Bring Great Stories To The Screen.
Understanding Your Needs
Through meticulous research and heart to heart conversation we try to understand what the company needs and expects us to do.
Invoking the Right Emotion
Soulful or full of fun we carve out the emotion that you are looking for in your videos to captivate an engage audience.
Making a significant Impact
Tell your brand's unique story, goal and message with amazing video content that makes a difference and inspires your viewers.
Generating Desired Sales
Highlight your business with professional product demo videos and dynamic digital advertising for television, Amazon, YouTube, social media and more!
Let Us Help You To Create Some Memorable Videos
Trusted by Our Many Happy Customers
Their faith in our abilities has given us the confidence that enables us to curate beautiful and inspiring videos for any brand.
My experience with Content Studio was very fulfilling! Young team, great ideas, blending professionalism with fun made the experience worthwhile. Will definitely work with them again in the future and undoubtedly recommend them for people who need to execute great projects.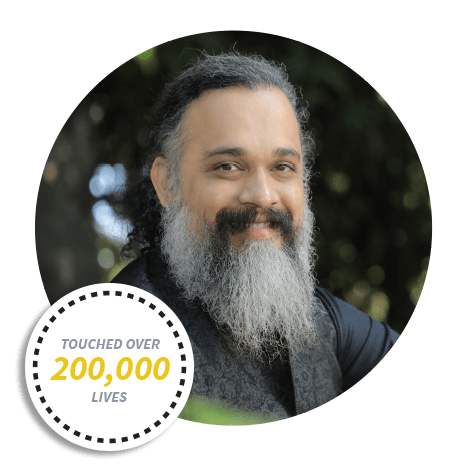 Harrish Sairaman
I have got a very good quality of video and the best part is the knowledge of editing in comedy videos.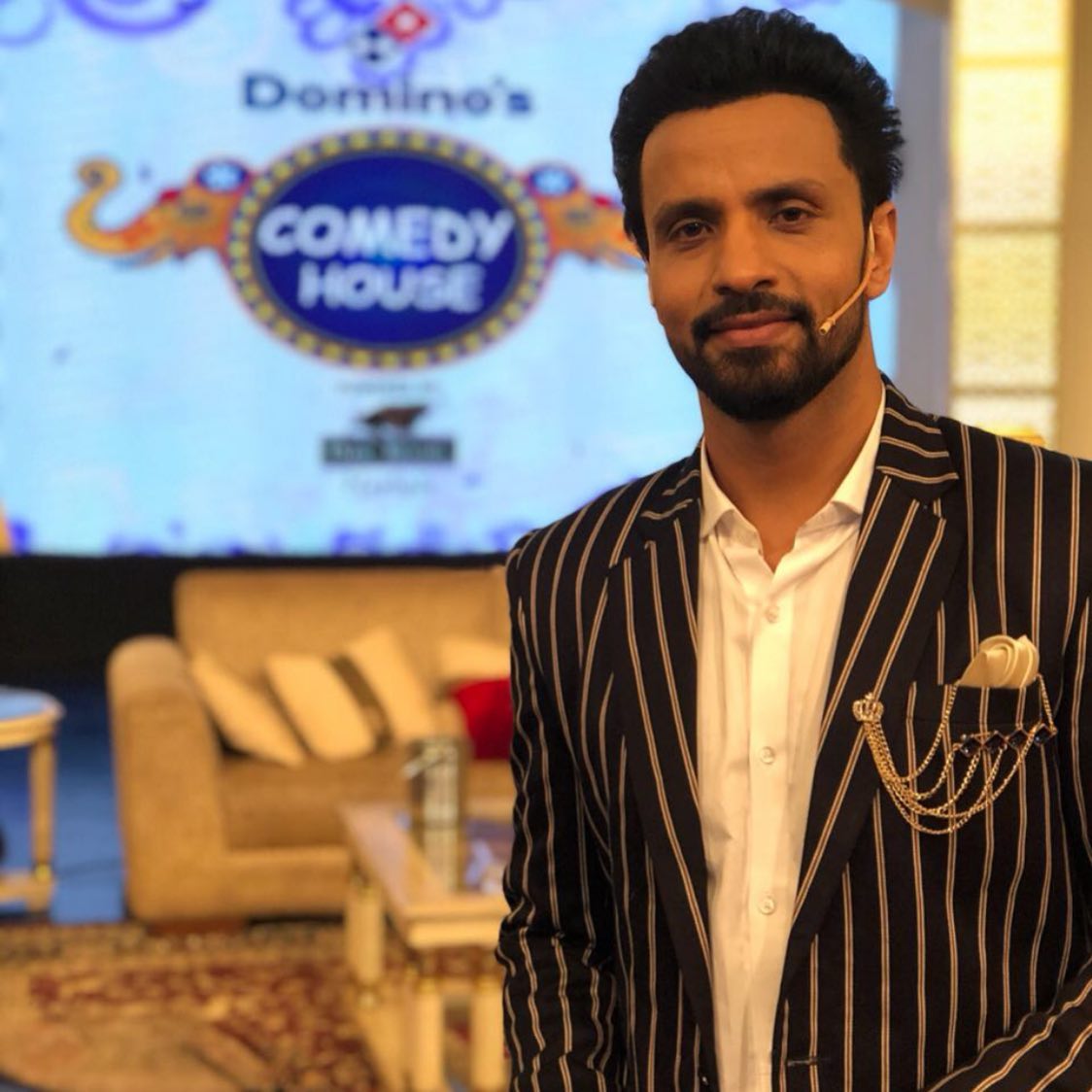 Rajiv Thakur
We just finished six days of extensive shooting at the Content Studio in Gurugram. It's easily one of the best studio's I've worked with in India. The team is talented and friendly. Bharti who owns the space has a heart of gold and looks into each project personally to ensure optimal quality. The equipment and space is all new and up to date. We had a fun and productive six days and created something of long lasting value. Thank you everyone at Content Studio. You guys are awesome.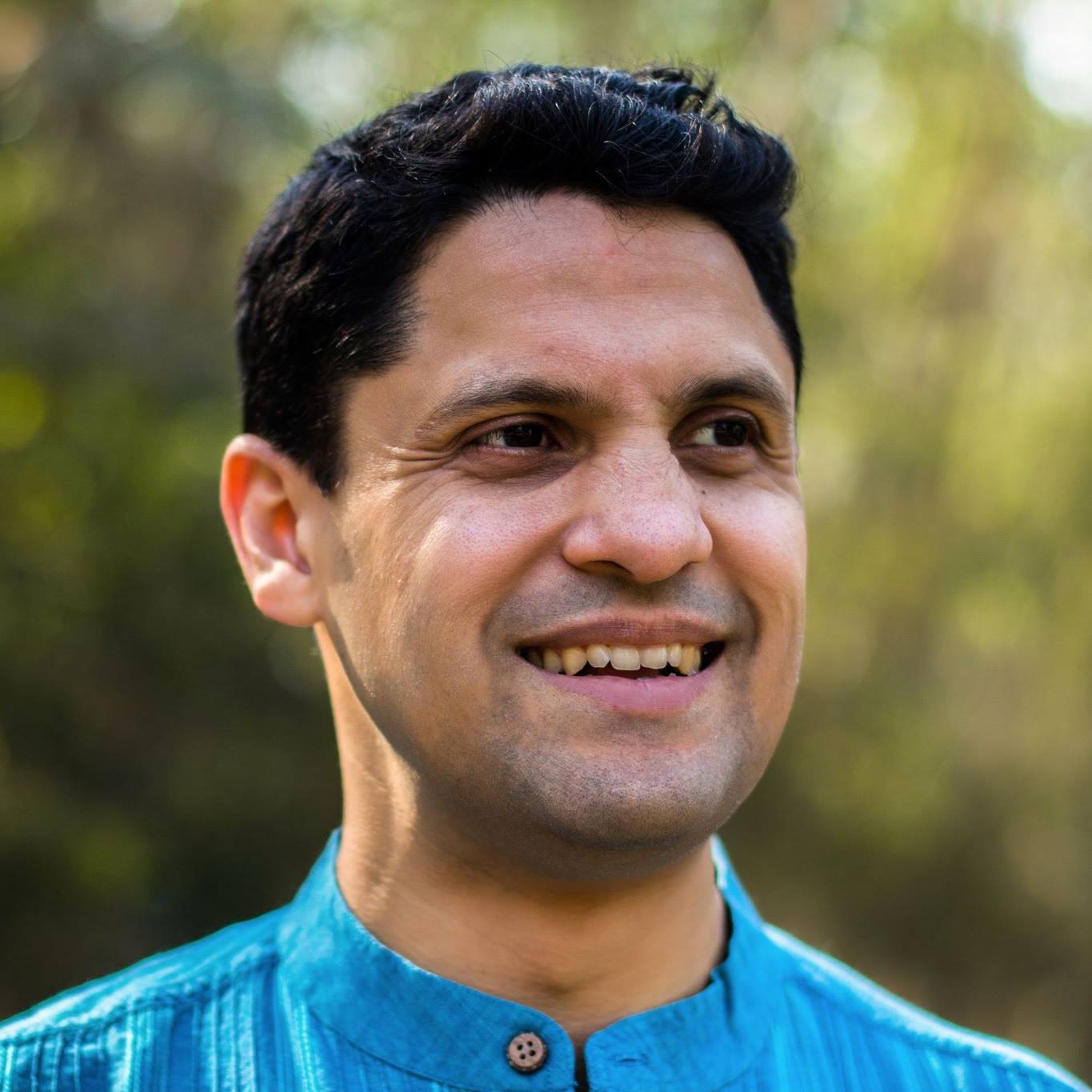 Nithya Shanti
Content Studio is doing amazingly creative high quality content production and has all the required resources and ideas to execute and create the best quality experience. Keep up the good work and best wishes .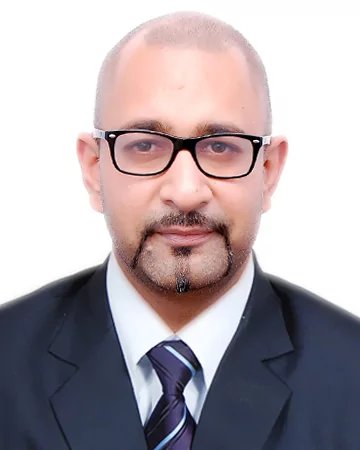 Anuj Sehgal
They have an absolutely amazing team and even more splendid is the experience I've had there! ❤️
Nidhi Narwal
Amazing team to work with Rohit Bhai, Kuljit Bhai Bharti Ma'am, Deepali and the whole team of Content Studio. I strongly recommend people to use content studio services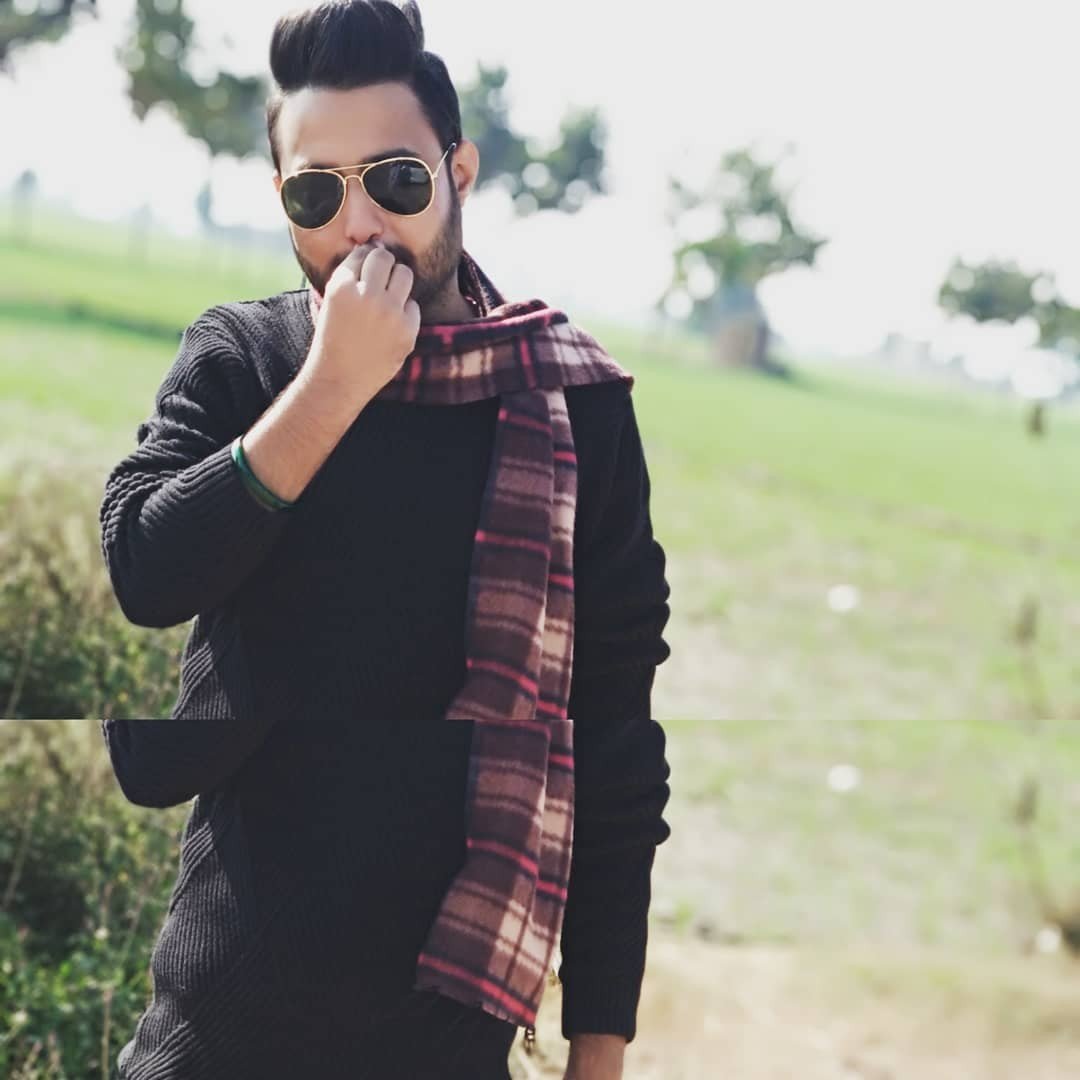 Love Parashar
Lets Connect and Discuss Your Next Video Project